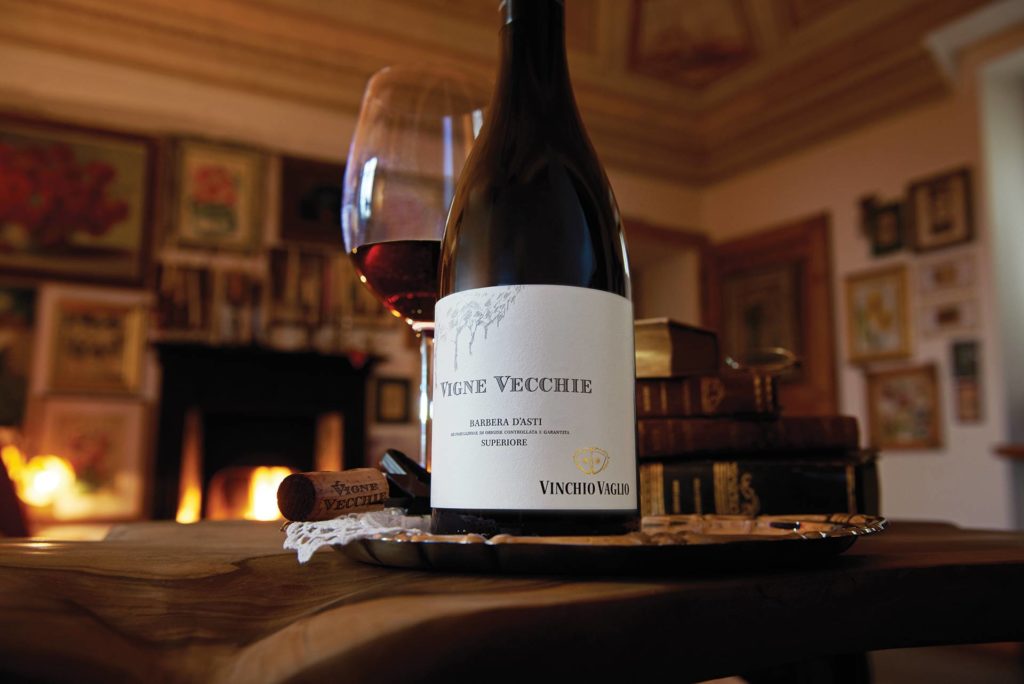 Full body, elegant and long ageing Barbera
Barbera Selection
The wines tell the story of the terroir and selected vineyards they come from and reflect in a unique way the excellence which has built the reputation of Vinchio Vaglio, Vigne Vecchie, Laudana and Sei Vigne Insynthesis. These are projects that have brought our Barbera to the highest quality levels, thanks to small planting plots that are more than 50 years old.
Food friendly Barbera
Barbera Classic
This line brings together the flagship and most typical Barbera which represent the authentic values of the cooperative. They are defined in four different ageing styles: stainless steel, oak casks, concrete or surprisingly fizzy.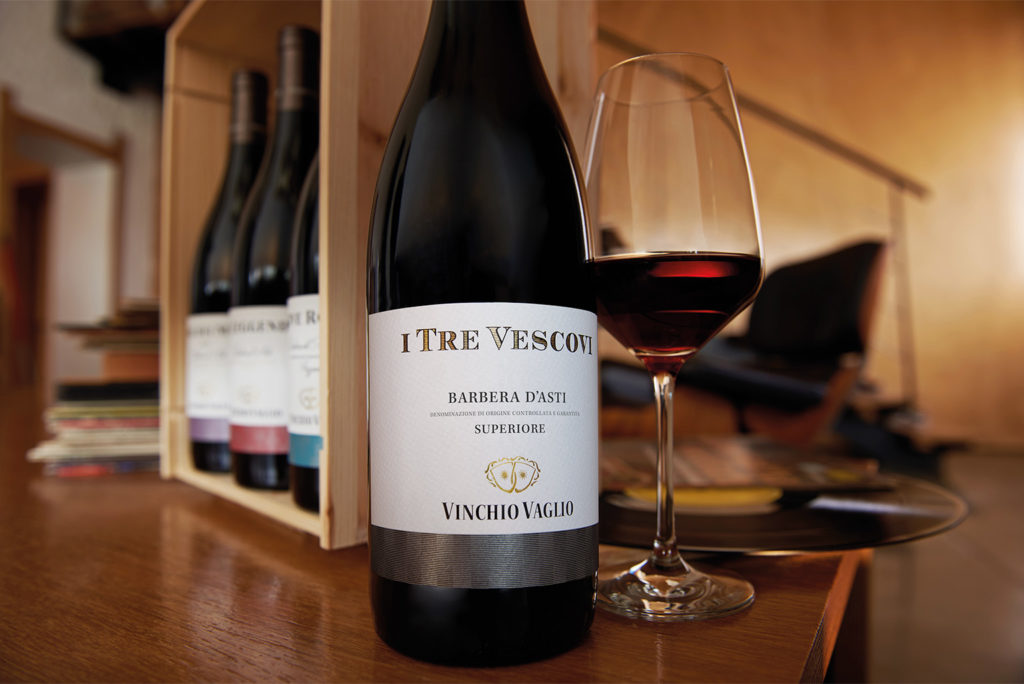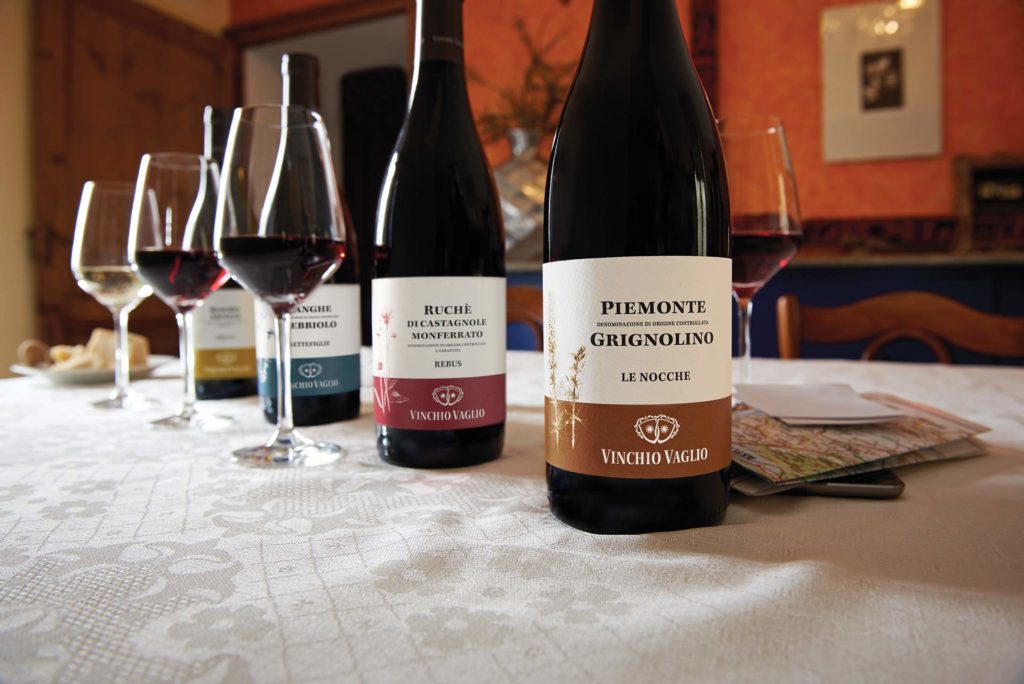 Indigenous grapes
Wines from the Territory
Albarossa, Grignolino, Ruché, Nebbiolo, Freisa, Bonarda, Arneis are all indigenous grapes of this range. Distinctive wines which express the intrinsic value to the territory.
Fruity and easy drinking
Everyday Wines
They are our varietal wines with good price for quality and accessible to everyone.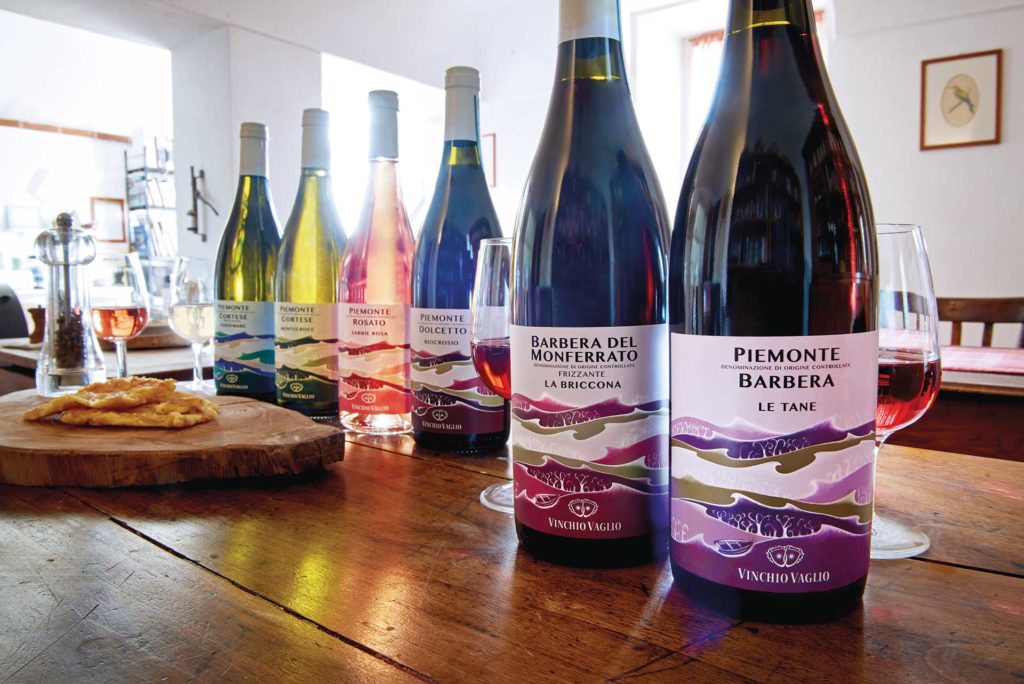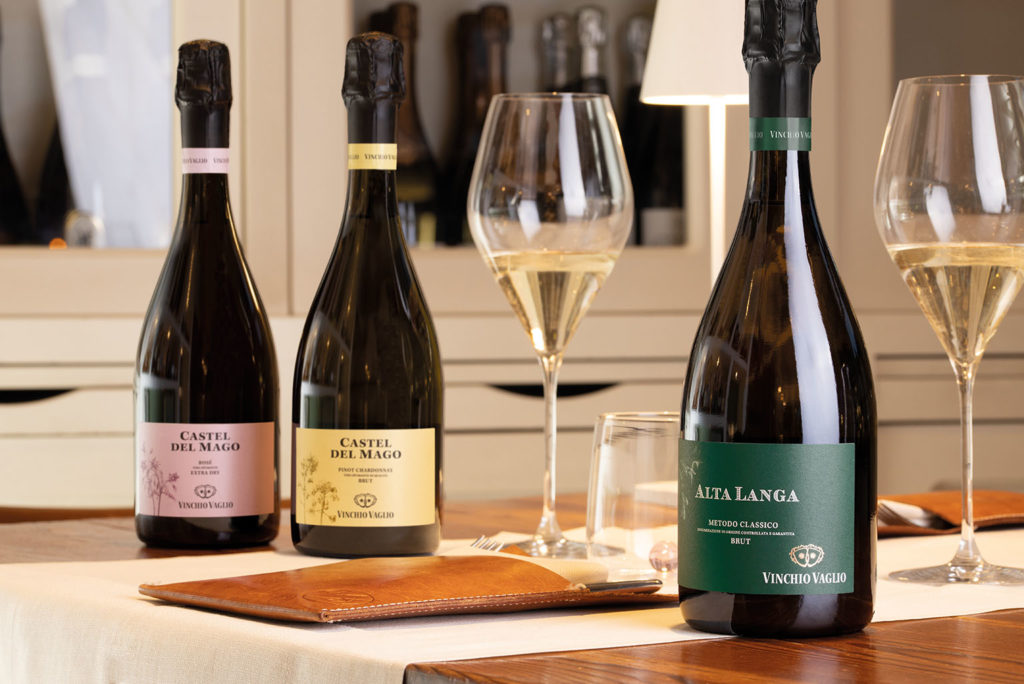 Joyful bubbles
Sparkling Wines
A range of elegant sparkling wines which are the emblem of Piedmontese know-how!
Surprising after meal
Sweet wines & Grappa
An unforgettable meal could not end without a dessert wine or a distillate made from our best grapes!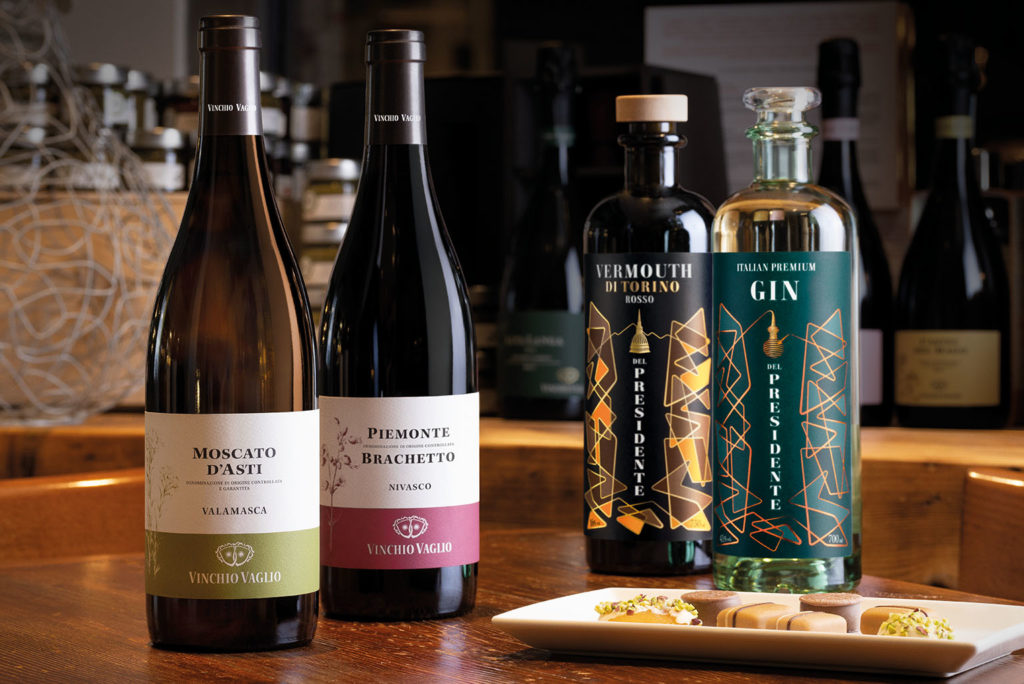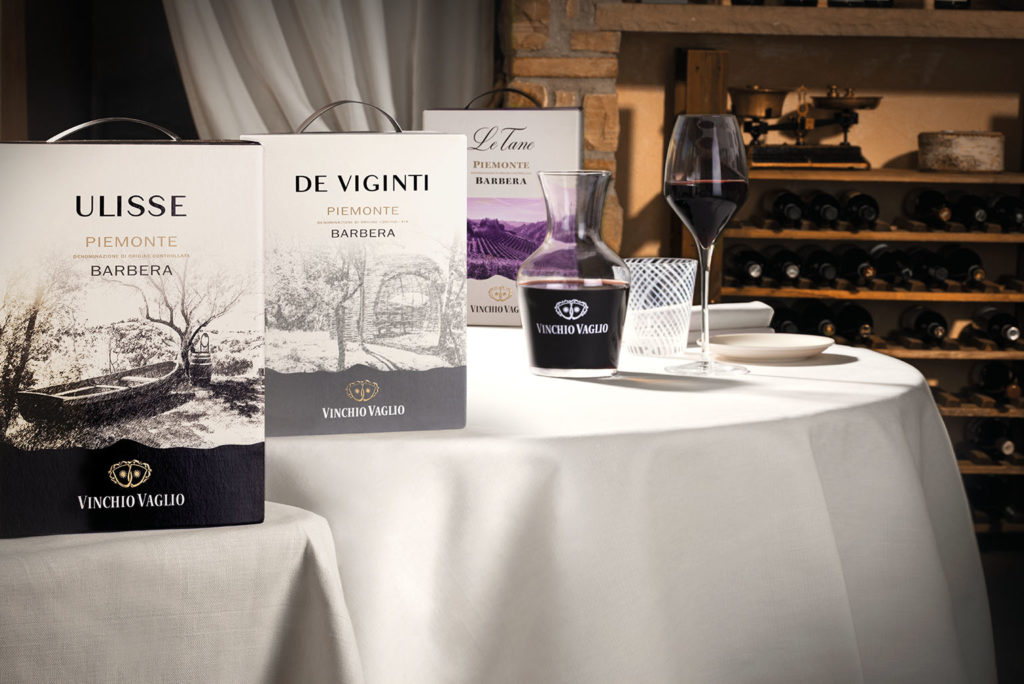 Easy, practical and pleasant
Bag in Box
Quality, convenience, safety, affordability and eco-friendly, those are the strengths of our alternative packaging!