---
The 'Vigne Vecchie' ('Old Vines') project took shape in the second half of the 1980s, stemming from the desire to safeguard historic vineyards.
In 1985, in Italy's wine-growing areas, most often the idea was to replant old vineyards, by replacing them with new plantings, different clones and planting densities. However, thanks to a prophetic intuition of enologist Giuliano Noè (unanimously considered to be one of the noble fathers of Barbera, as well as our consultant at the time), Vinchio Vaglio decided to identify – among its members – the best vineyards that were over 50 years old, and began producing a wine that has been called 'Vigne Vecchie' ('Old Vines') ever since.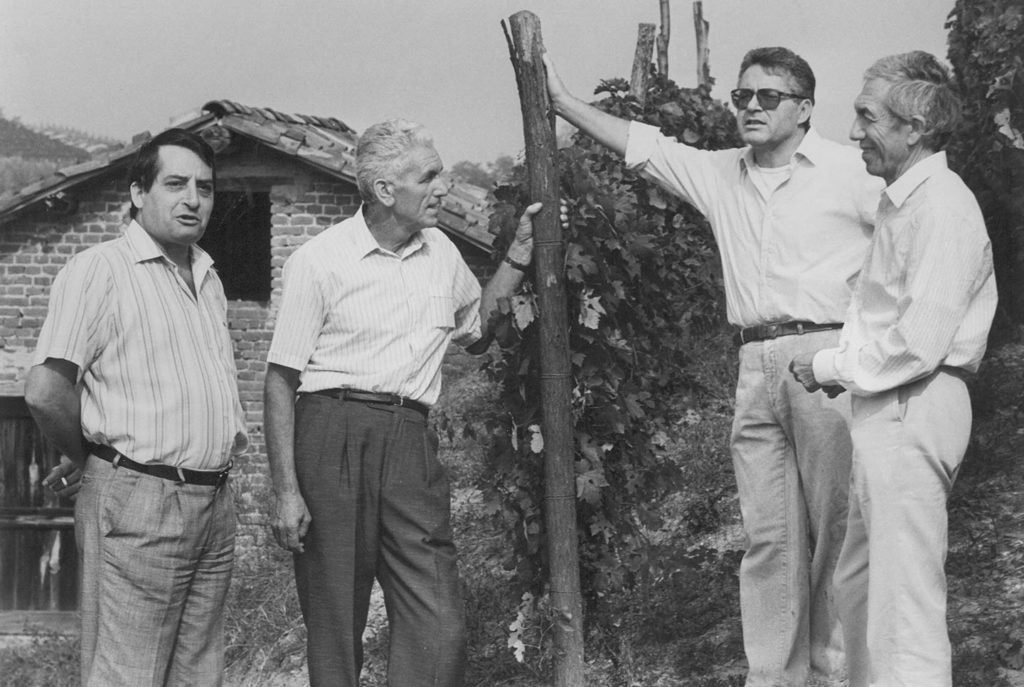 The most suitable vineyards were thus identified, as the company began to assist the winegrower with their handling up to the moment of harvesting, which is carried out in the traditional manner, with perforated boxes that preserve the integrity of the grapes. The grapes are unloaded manually, box after box, into a dedicated line.
The result was an immediate success that has been confirmed over time, so much so that in 2009, on the occasion of the winery's 50th anniversary, it split off with a second wine called 'Vigne Vecchie 50'. The same vineyards are used, but while Vigne Vecchie is aged in oak barrels and thus speaks of Barbera in its longevity and complexity of aromas, Vigne Vecchie 50 chooses to speak of the freshness and elegance of a young Barbera.
Those same vineyards are now more than 80 years old and require ever more thorough work, but the few grapes they produce have very special qualities and characteristics, and in order for the vine growers to continue working on them, we guarantee them the highest possible remuneration. Those same vineyards yield a high-profile, deep Barbera with complex aromas. An intense ruby red colour that lets the scents of ripe fruit shine through. A complex and persistent Barbera d'Asti, capable of aging for a long time, as only a great wine can.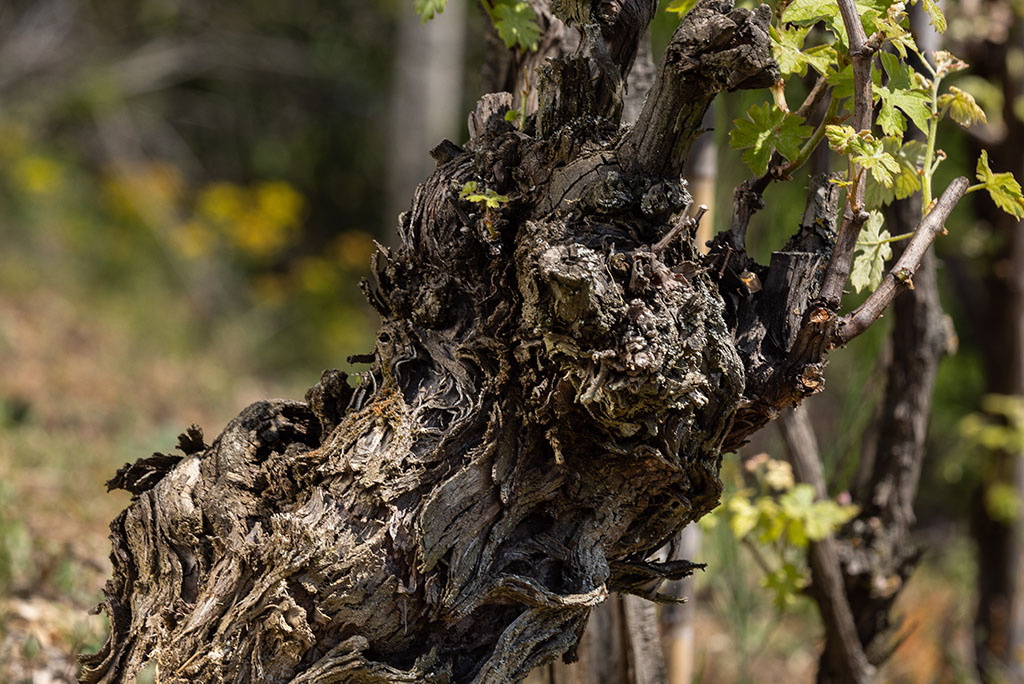 The Old Vine Conference project
In 2023, the winery joined The Old Vine Conference project created by Sarah Abbott MV to promote and safeguard old vines internationally, through an entrenched community that highlights best practices, develops projects and aims at giving old vines their resonance. Given that some of our old vines are over 80 years old, we couldn't help but joining this project of valorisation.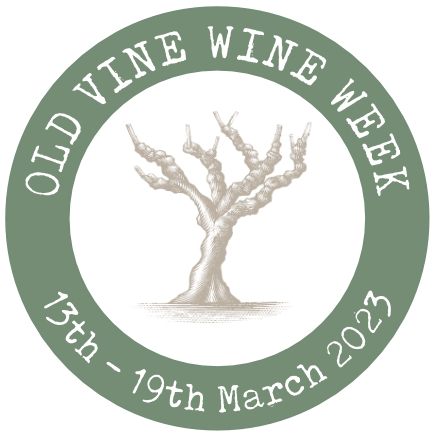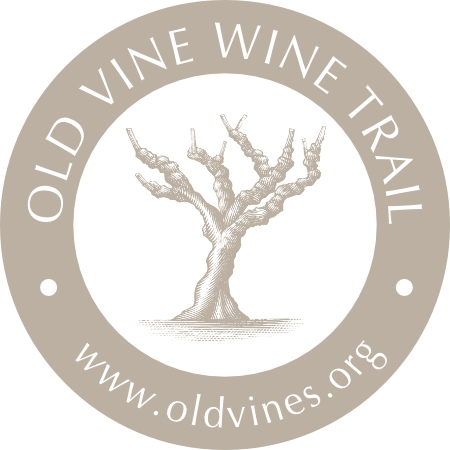 Discover the wines produced by the Vigne Vecchie:
"How many vineyards did our ancestors pluck from the woods, choosing the most exposed hilltops and slopes so that the grapes that yielded good wine would ripen perfectly? Thousands of arms, mattocks, 'zapponi' and shovels contributed to this colossal work, in years without any written records, when very active, frenetic peasants, capable of the miracles created by necessity, uprooted enormous trees, planting Barberas capable of withstanding the drought of the shell-full sands and steep slopes and producing unparalleled grapes".

Franco Laiolo, writer from Vinchio