---
"How many vineyards did our ancestors reclaim from the woods, choosing the most sunnily exposed, steep slopes so that the best vine grapes could ripen perfectly? Thousands of hands, hoes, "mattocks", and spades contributed to this monumental task, which took years and was not properly recorded anywhere. It was a time in which very eager and energic farmers, driven by necessity, managed to perform miracles: they uprooted huge trees and planted drought-resistant Barbera vines, capable of surviving and growing in shell-scattered sand and on steep slopes but able to yield supreme-quality grapes."

Franco Laiolo, writer from Vinchio
The "Vigne Vecchie" (Old Vineyards) project was started during the second half of the 1980s with the purpose of safeguarding historical vineyards.
Totally aware of the threat that more modern and higher-yielding vineyards posed, our winery decided to launch a program focusing on quality rather than quantity. The "Vigne Vecchie" project was started by Giuliano Noè, a patron of Barbera wine, and dedicated to the production of Barbera wine using only grapes from vineyards that are over 50 years old.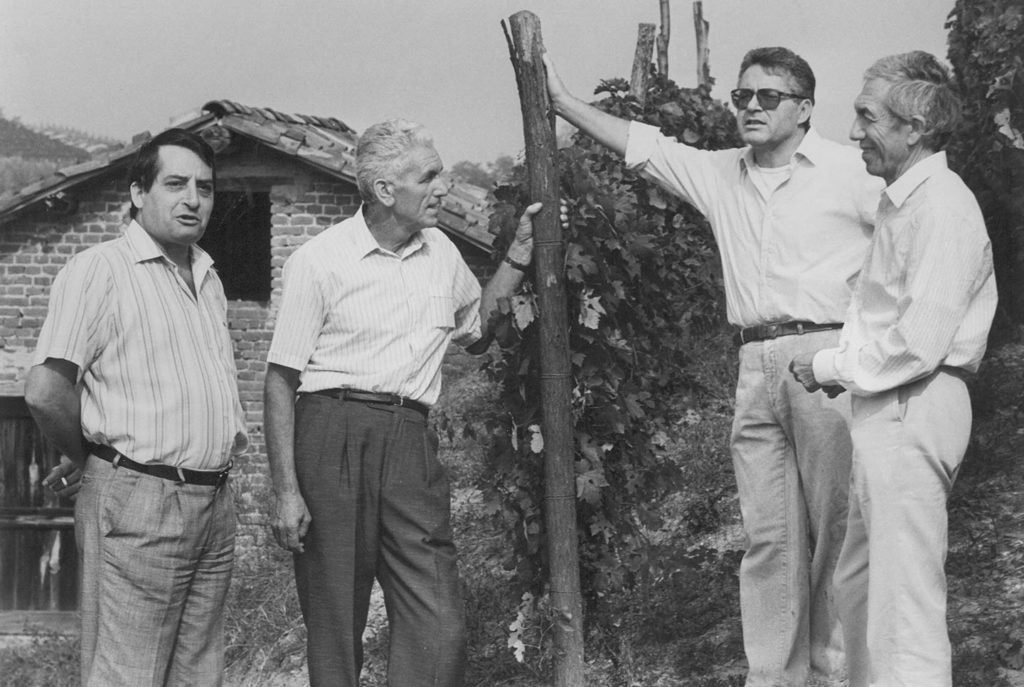 After selecting the most suitable vineyards, the members of our winery work closely with the winegrowers through growth to the harvesting, which is done in the traditional way with the bunches being collected in perforated crates to preserve the grapes' integrity. The bunches are then unloaded manually, crate by crate, onto a dedicated production line. There then follows several days long of the maceration process, with the grapes gradually releasing colour and aromas, the typical traits of high-quality wines. The maturing process takes place in barriques under the constant supervision of our oenologists.
The result is a superior Barbera wine with an intense flavour and complex aromas. Intensely ruby red in colour, the Vigne Vecchie Barbera wine releases a ripe fruit aroma and overwhelms the palate with its softly spicy fruit taste. A complex and persistent Barbera d'Asti wine, suitable for long ageing, a typical feature of the finest wines.
The Old Vine Conference project
In 2023, the Cantina joined The Old Vine Conference project conceived by Sarah Abbott MV, to promote and safeguard old vines internationally, through an entrenched community that highlights best practices, develops projects and aims at giving resonance to old vines. Given that some of our old vines are over 80 years old, we could not fail to join this project of enhancement.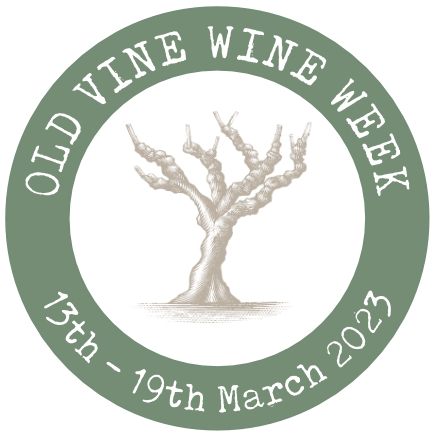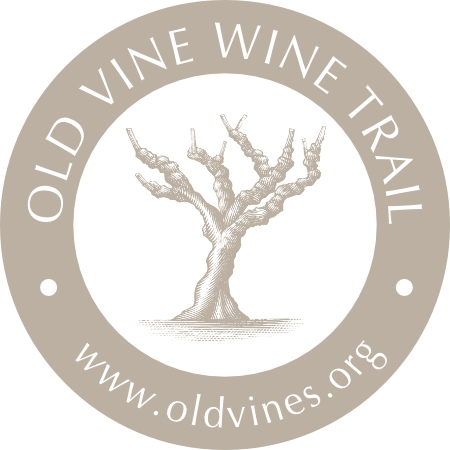 Discover the wines produced by the Vigne Vecchie: