Our quality commitment from the vineyard to the bottle
All our collaborators and suppliers, from the vineyard to customer delivery, production and bottling, record all the required data for traceability and work to reach demanding targets.
The fundamental principles of our approach could be summarised in a few words: Quality, Passion, Respect, Tradition and Innovation.
The quality chain
Quality, sustainability, food safety and customer satisfaction are a daily concern for Vinchio Vaglio.
Under the control of the Quality Control Department, we work every day to guarantee exceptional products and services in compliance with standards and regulations.
Qualità certificata
Vinchio Vaglio has achieved and renewed over time the following certification to provide guarantees of our products to our customers:
We are committed to an environmental approach by making all our employees aware of their responsibilities.
The aim is the respect for the environment and nature at all stages of our activity, for example throughout:
Recycling waste and selective sorting
Renewable energy: specifically, the company has built photovoltaic generators which produce part of its energy requirements from renewable sources
Implementing the green areas
Improving of paths within the Valsarmassa Natural Park Reserve
Respect for the land
Our aim is to develop and implement a policy that respects the environment and to involve winegrowers and local stakeholders. With a dedicated team, we are committed to follow best practices throughout the winemaking process.
A commitment to preserving the environment with the aim of enabling sustainable development and safeguarding the resources of future generations.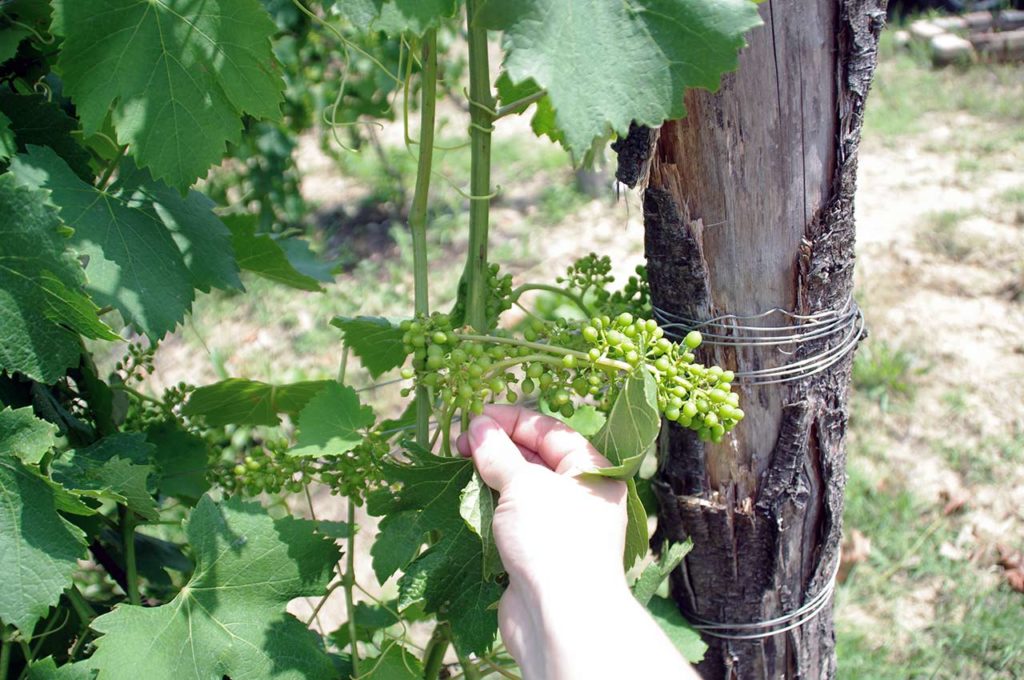 Good practices
Our teams are respectful of local biotopes. They work every day to cultivate our vineyards with respect for nature using sustainable cultivation techniques, allowing a balance between tradition, know-how and technology.
At the forefront of progress
Our production site is highly automated constantly overseen by our experienced staff: a guarantee of reliability for our customers.
To enable people to work in the best possible conditions, Vinchio Vaglio has invested in high tech equipment at every stage in the process: from the supplying of the grapes, the temperature-controlled tanks, at every stage of bottling and in our warehouses.