---
The President and the Vice-President
The Rules of the Association stipulate that the President and the Vice-President must come from Vinchio and Vaglio Serra, respectively. This is because of an old rivalry between the two villages, which only ended thanks to the hard work of our company and their willingness to promote the local area.
Over time, the animosity between these two offices has turned into a solid working relationship and the strong administrative background of both our President and Vice-President has undeniably played an important role in achieving this result. They have both been mayors of their hometowns. Lorenzo Giordano (of Vinchio) and Cristiano Fornaro (of Vaglio) both are keen oenophiles and, in particular, great connoisseurs of Barbera, though still appreciating the sparkling wines such as Alta Langa.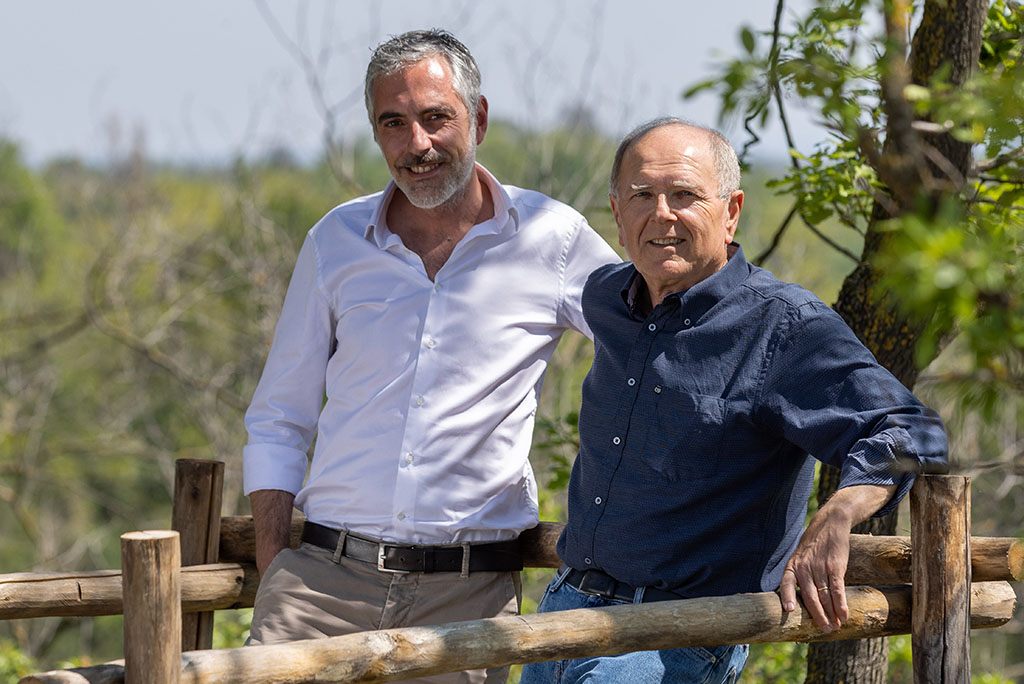 ---
Director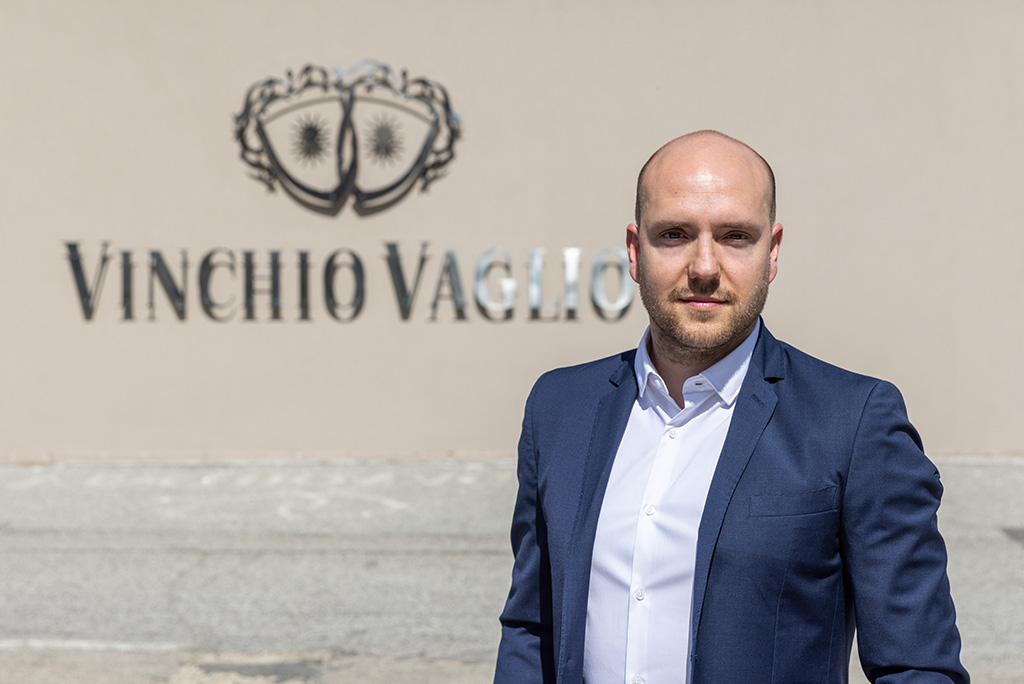 ---
Export Manager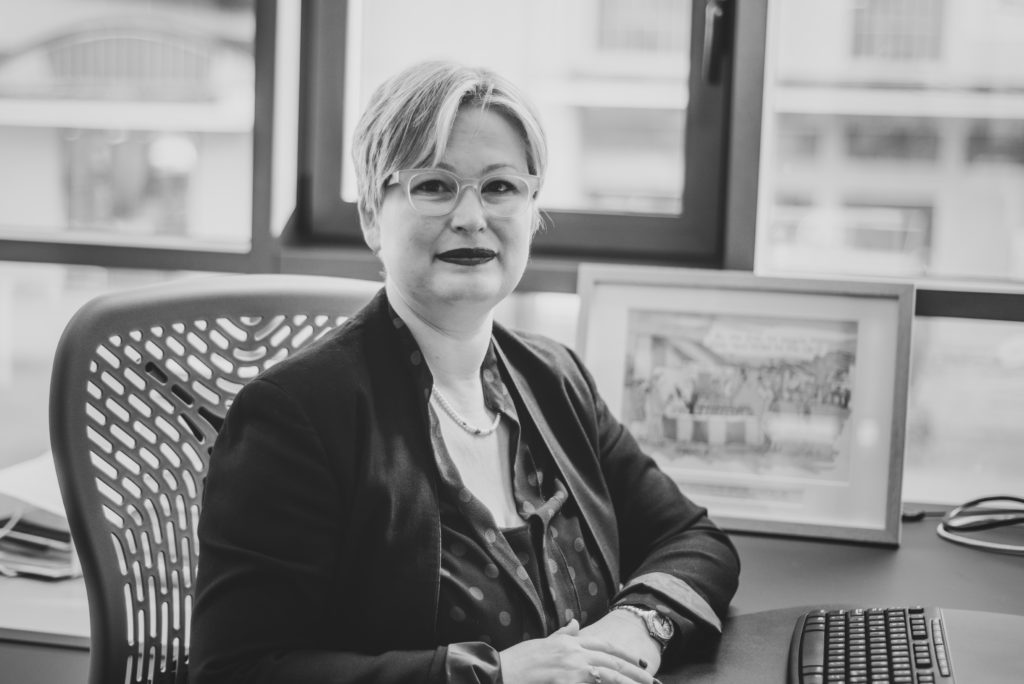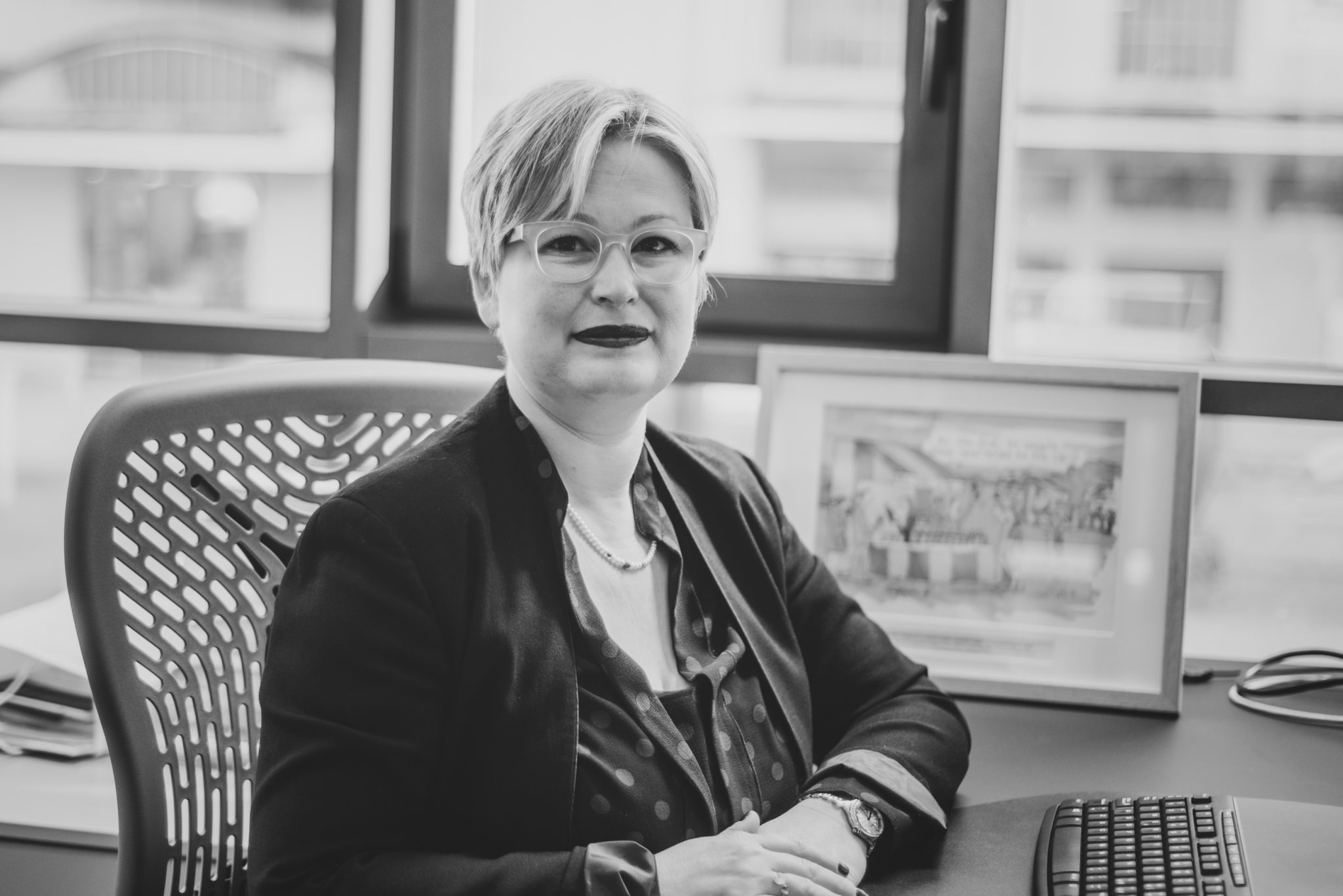 Administration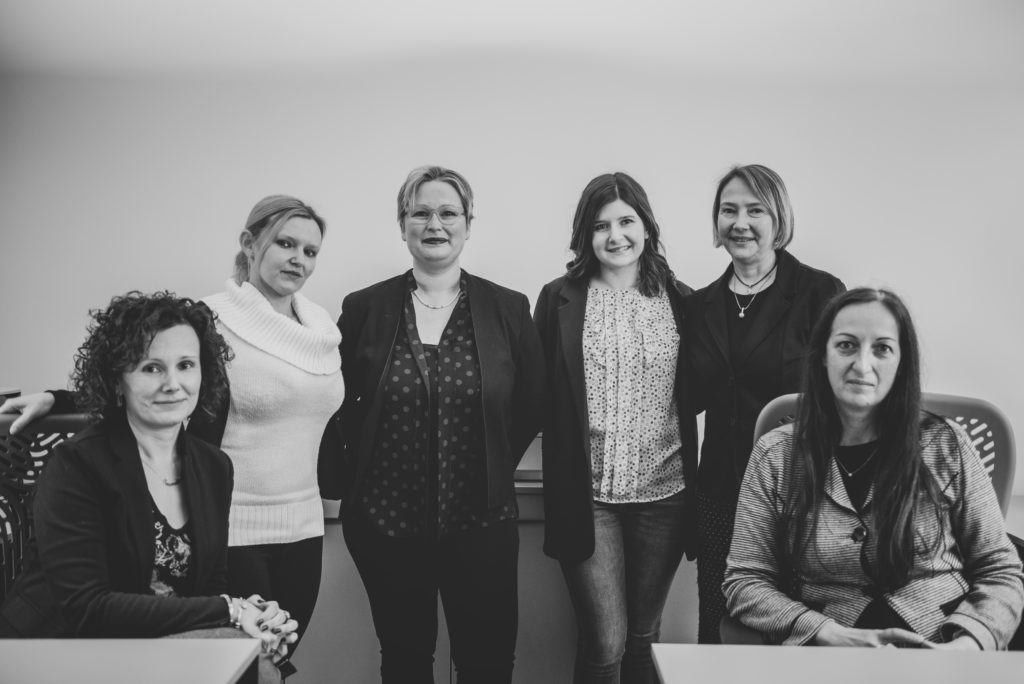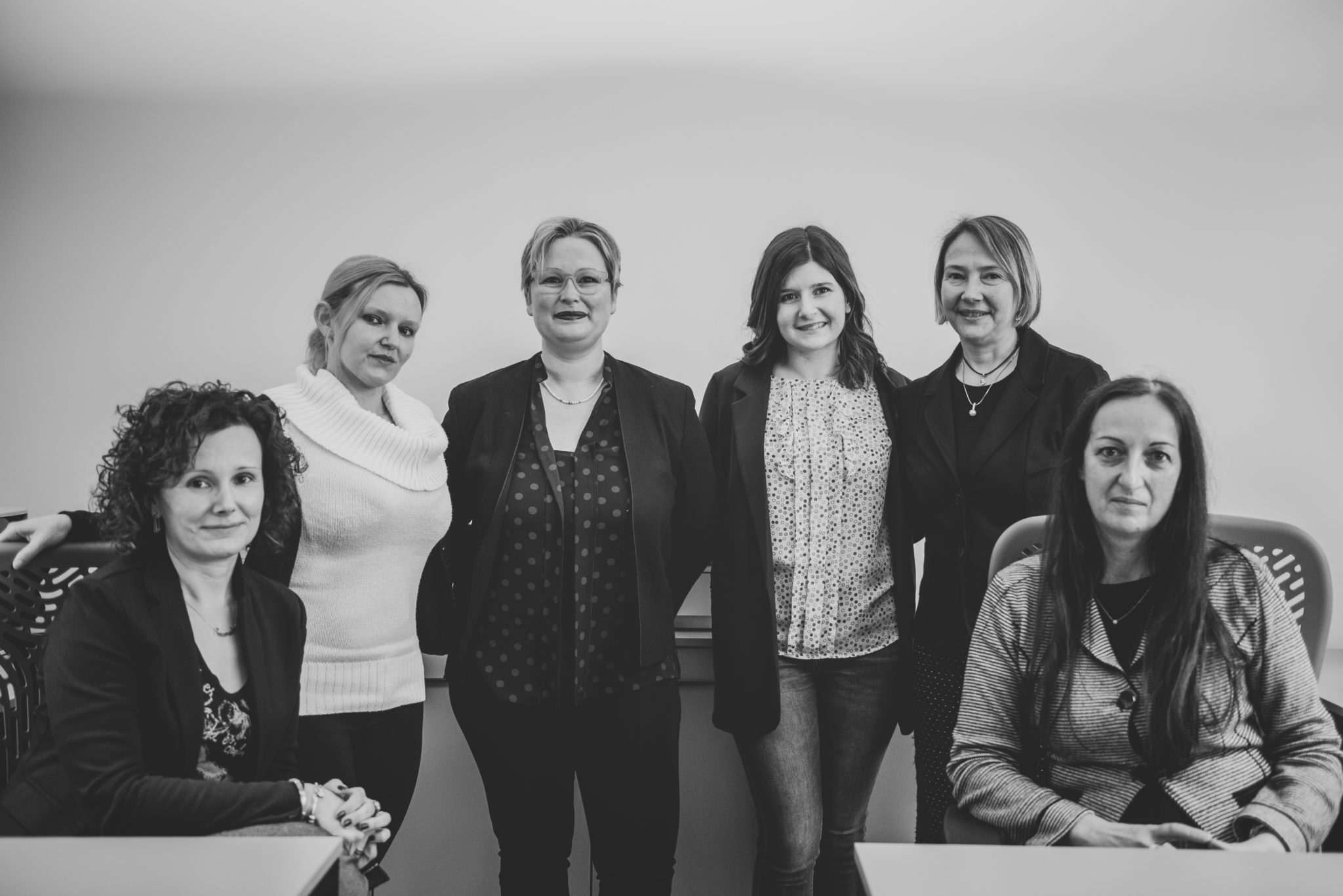 Sales Department – Italy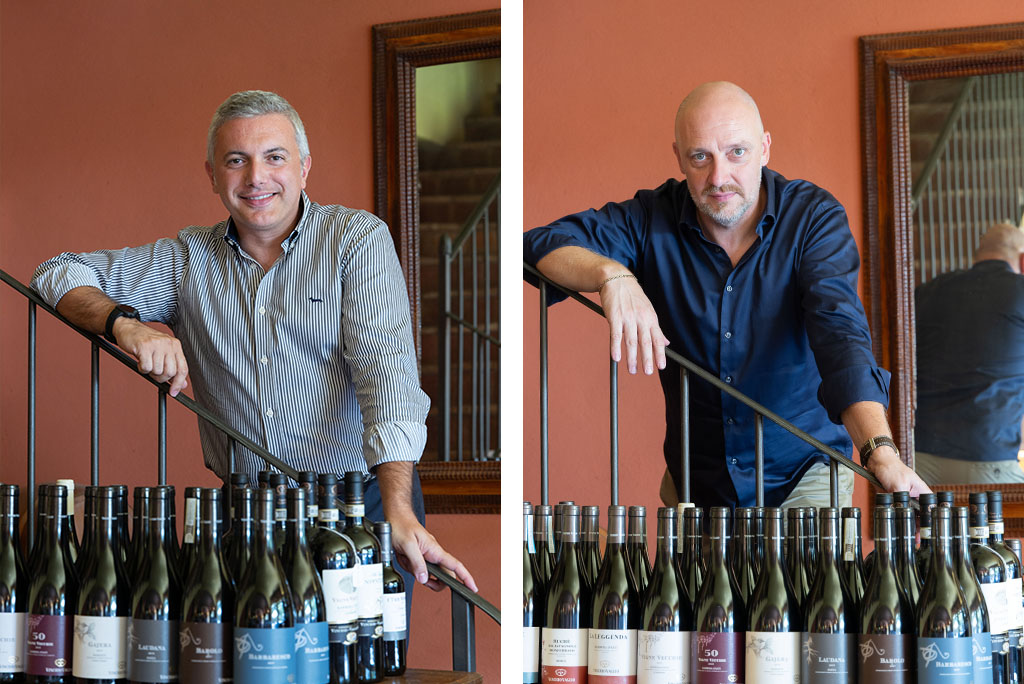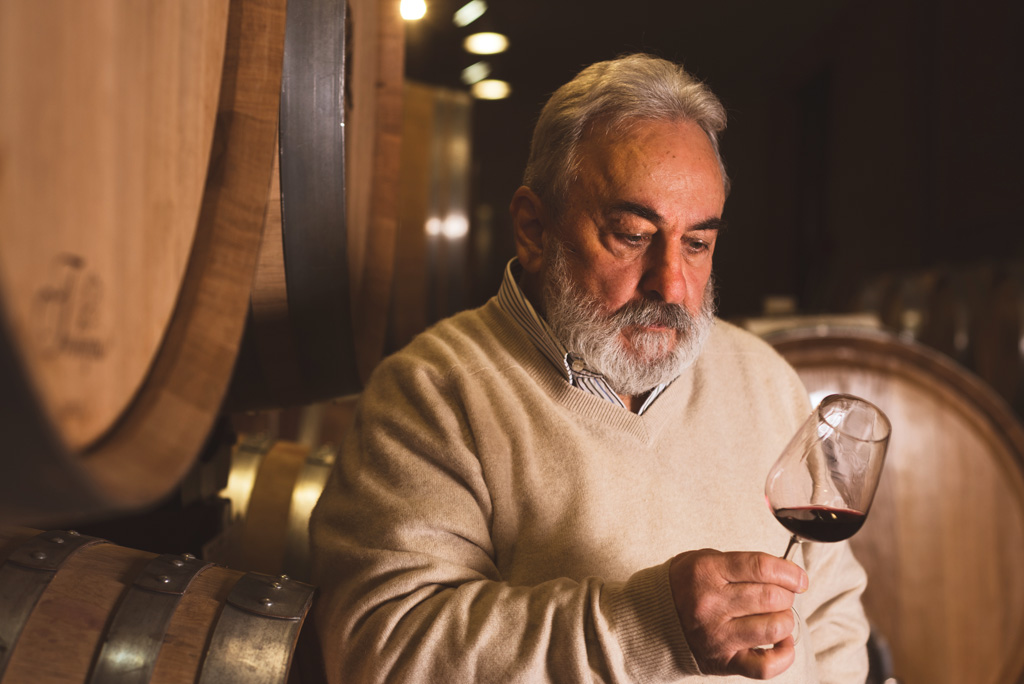 Oenologist Giuseppe Rattazzo: the experience
Giuseppe was born in March 1956 in Rocchetta Palafea and graduated at the School for Oenology in Alba. He started working on a farm near Pavia and completed his training in Canton Tessin. In 2001 he became an associate of the Noè's Oenologist's Office, a longstanding collaborator of the Vinchio Vaglio winery. In 2018 he officially succeeded the renowned Noè, and so with his wealth of knowledge ensured the continuity of the business.
Oenologist Matteo Laiolo: the enthusiasm
Matteo, born in 1995, showed a great love for his native area from an early age. A passion passed on through his family – longstanding associates of our winery – which led him attending the School for Oenology in Alba. During his time at University, he worked on a farm and with our winery. As an in-house oenologist, he first worked closely with Giuliano Noè, and then with Beppe Rattazzo. Their partnership has always been one of mutual respect, where the expertise of the "master" went hand in hand with the enthusiasm of the "student".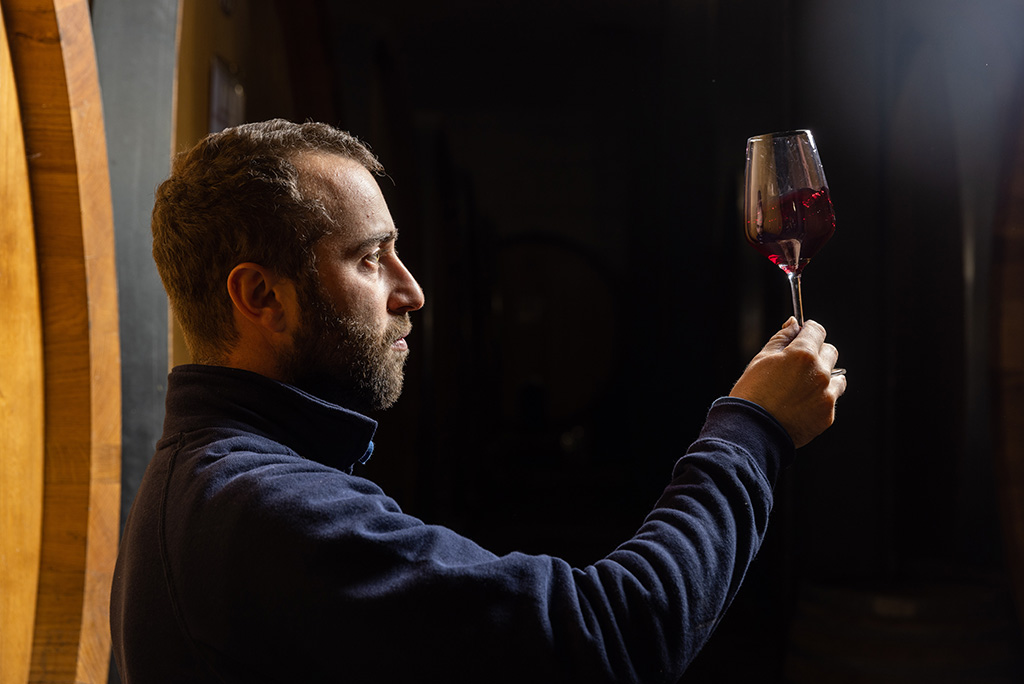 ---
Laboratory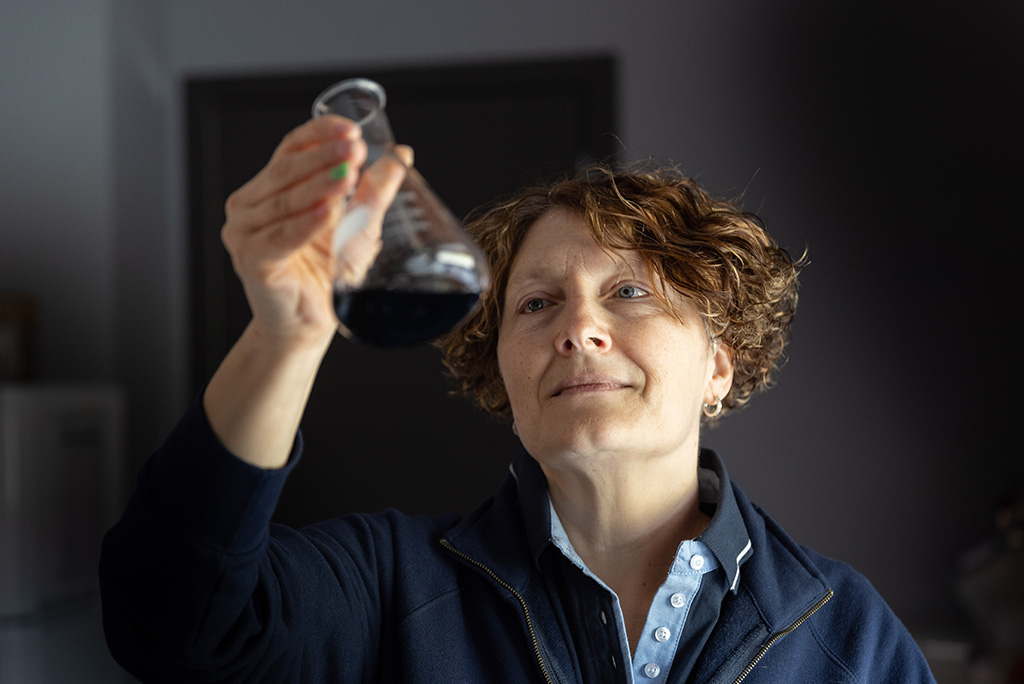 Production department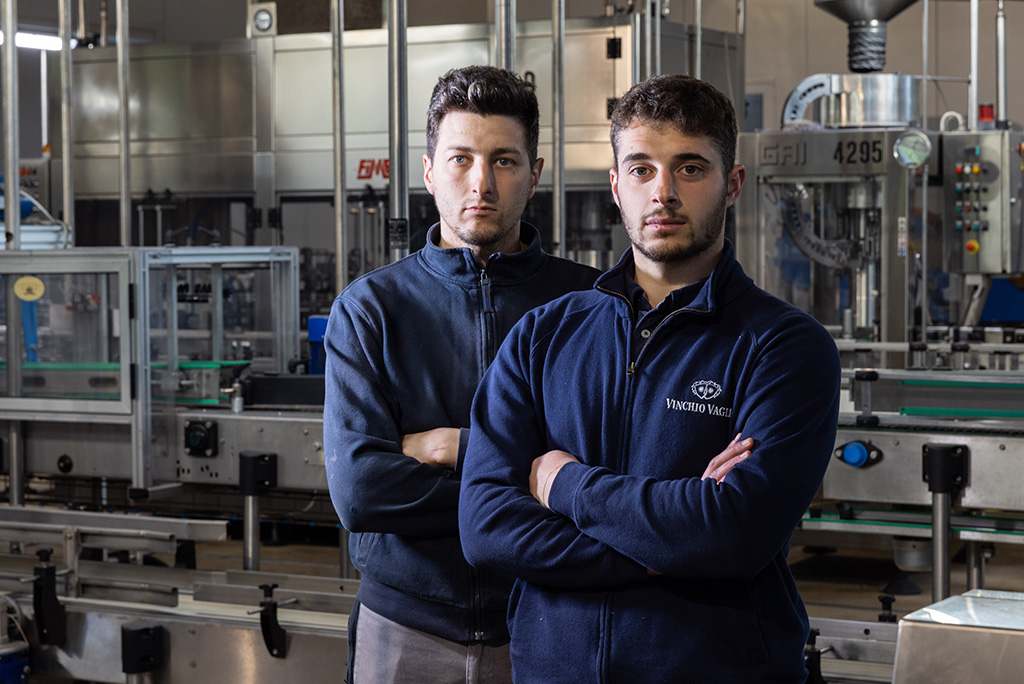 ---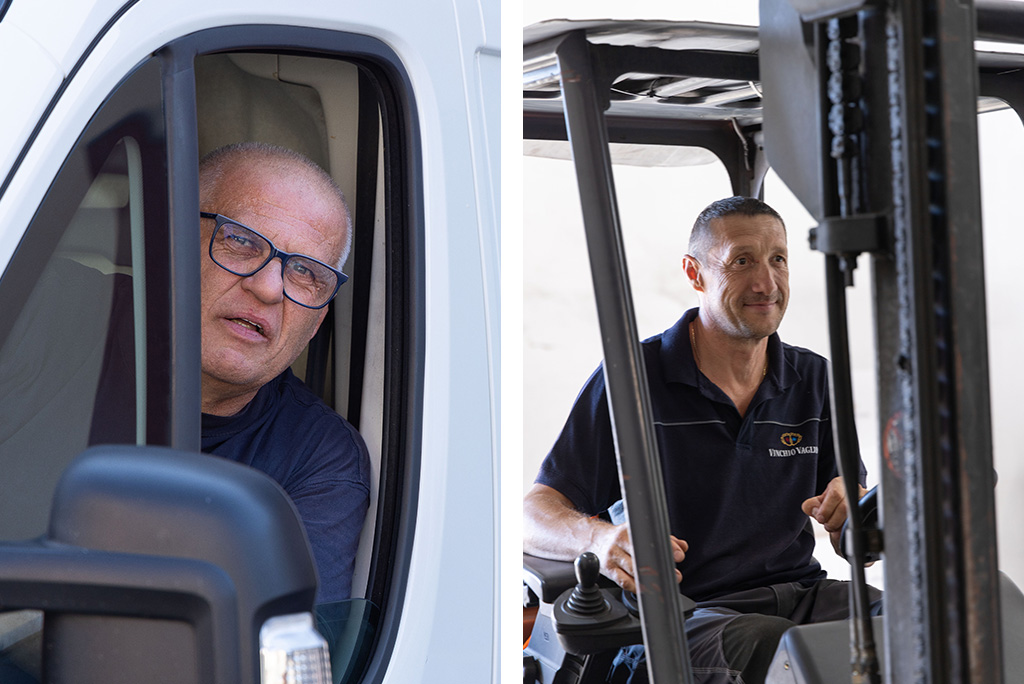 Drivers and Logistics Department
Our deliveries are strengthened by using only our own vehicles. Thanks to our small fleet, our friendly drivers guarantee speedy deliveries, direct to all our customers: private and restaurants.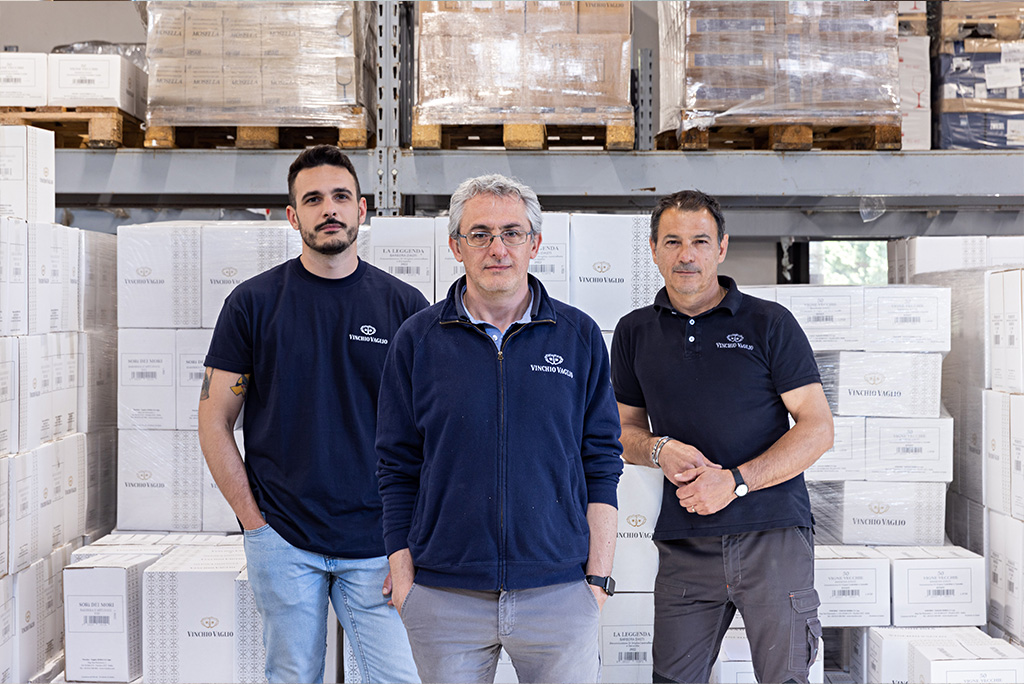 ---
Store assistants: our knowledgeable staff are always there to show you around and advise you.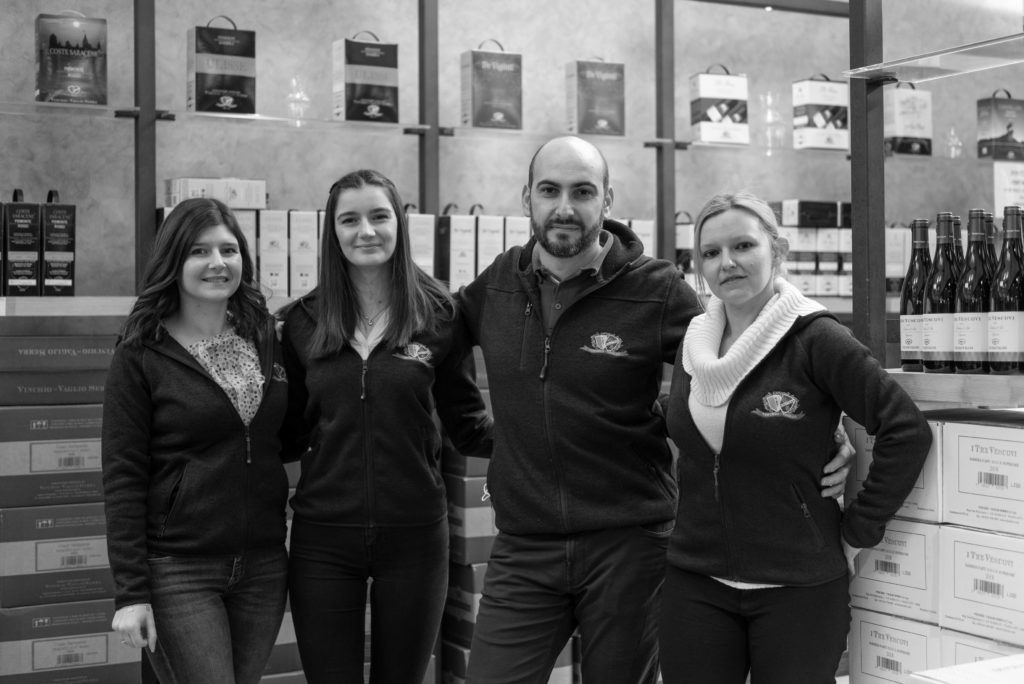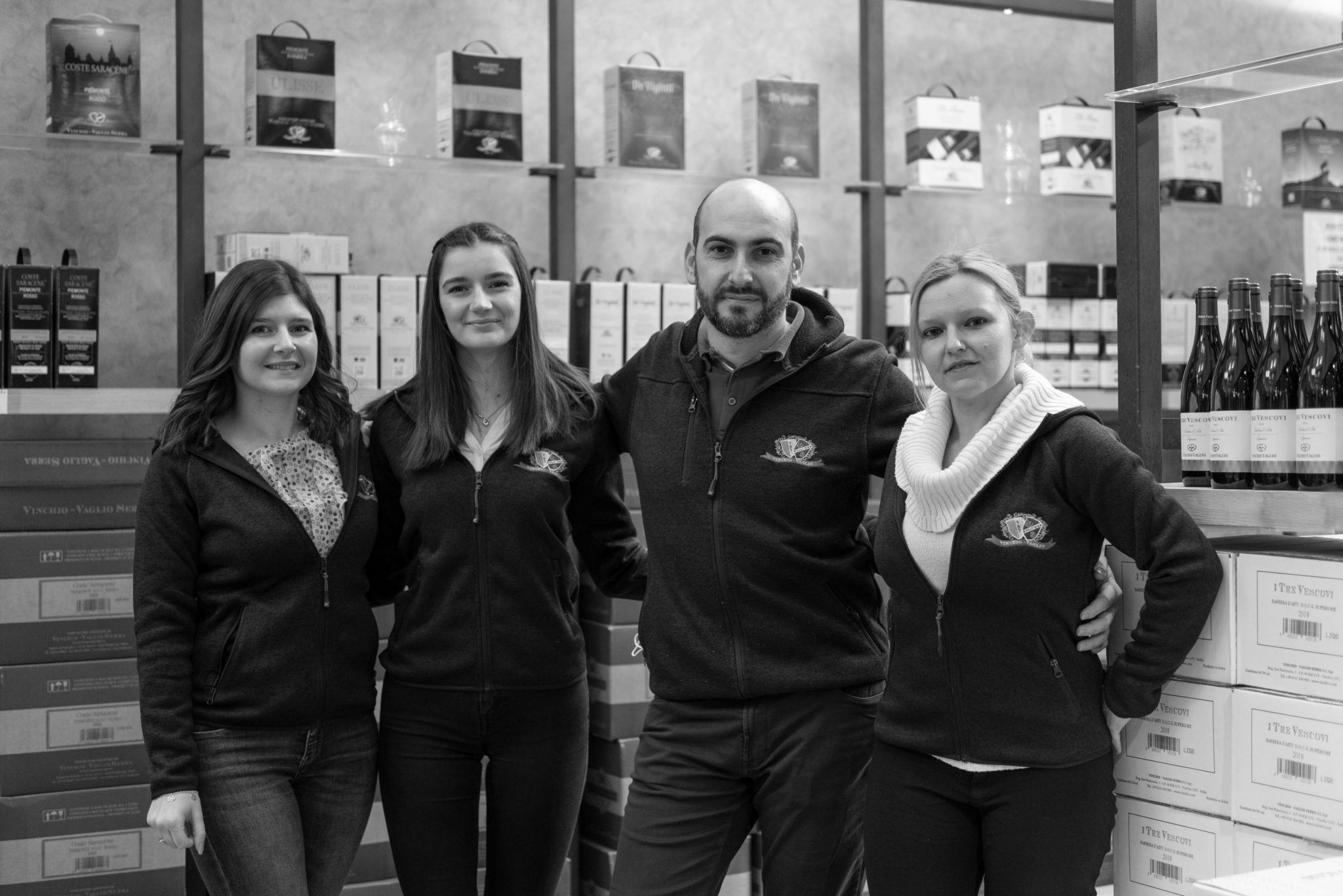 ---
Our associates
We could have taken a picture with 192 faces on it but our farmers are usually very reserved people, they don't like being at the centre of attention, instead, they prefer to show the fruits of their hard labour. Each associate has at least one avgnot (small vineyard) of their own, which, is their passion. They are all very proud and eager to show you where the best bunches of grapes will be harvested.